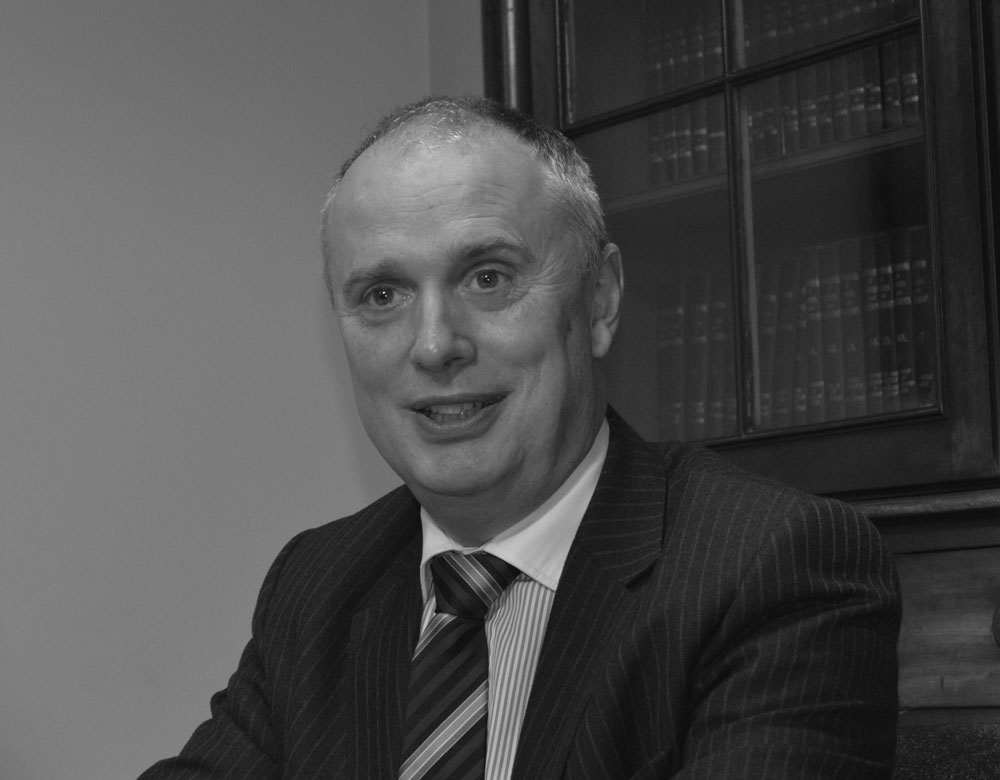 Martin Lawlor
Solicitor
Martin Lawlor obtained a Degree from University College Dublin in 1985 and progressed to become the managing partner of James P. Coghlan & Co. in 1986. Martin is now the managing partner of Coghlan Kelly Solicitors.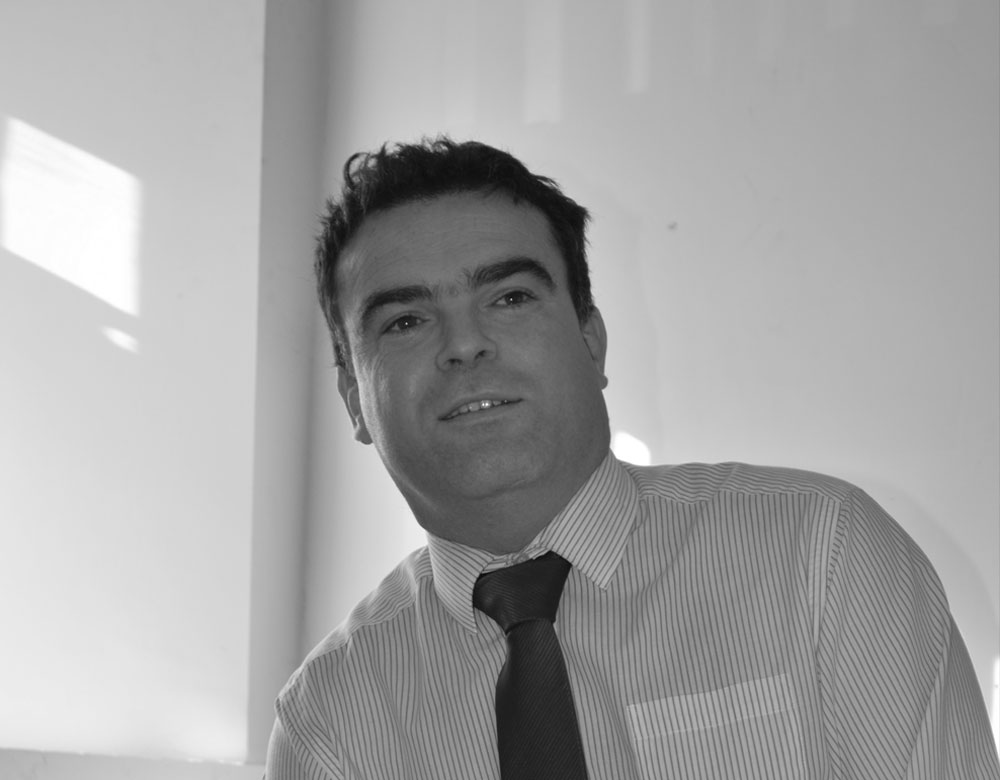 Eric Furlong
Solicitor
Eric qualified as a solicitor in 1998 having obtained a Batchelor of laws degree from University College Galway. Having worked in Dublin for a number of years Eric joined Coghlan Kelly in 2001 and became partner in 2014.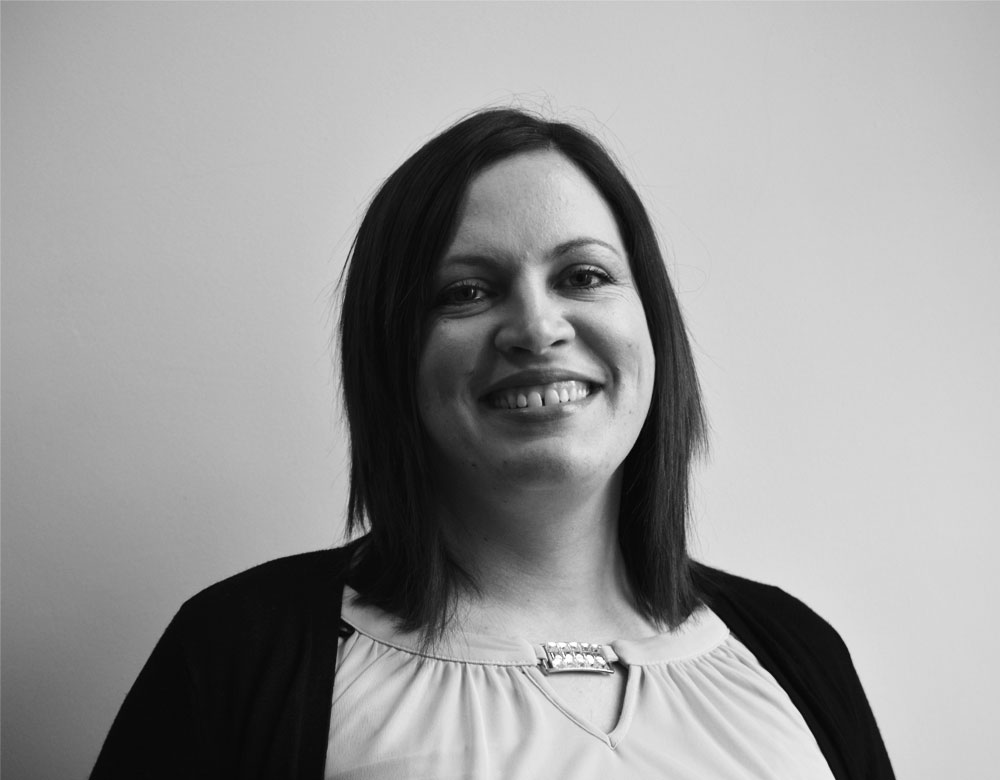 Louise Snowe
Legal Executive
Louise is a Legal Executive who has been with the practice since 2004. Louise specialises in Conveyancing and Probate Louise would be happy to discuss any queries you might have in relation to these areas of practice.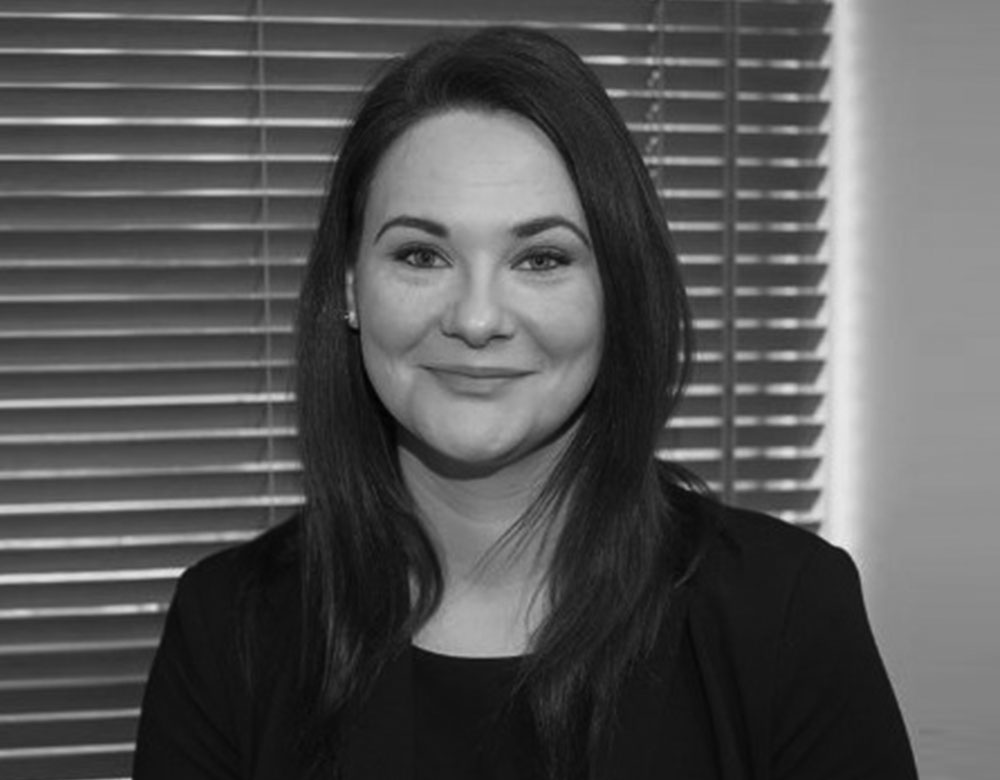 Pauline O'Hara
Solicitor
Pauline is a Conveyancing and Probate Solicitor at Coghlan Kelly Solicitors. She graduated from University College Dublin with a Masters in Law (Hons) in 2009 and amassed several years' experience working for a high profile firm in Dublin in the Property Law and Banking sector. She became a solicitor in December 2015 and is qualified to practice in Ireland, England and Wales. She was the recipient of the Tort Law award for best performer of the year from the Law Society. She specialises in advising private clients on Residential, Agricultural and Commercial transactions along with the Preparation of Wills, Administration of Estates and Succession Planning. Pauline also has experience in dealing with Insolvency and Receivership property.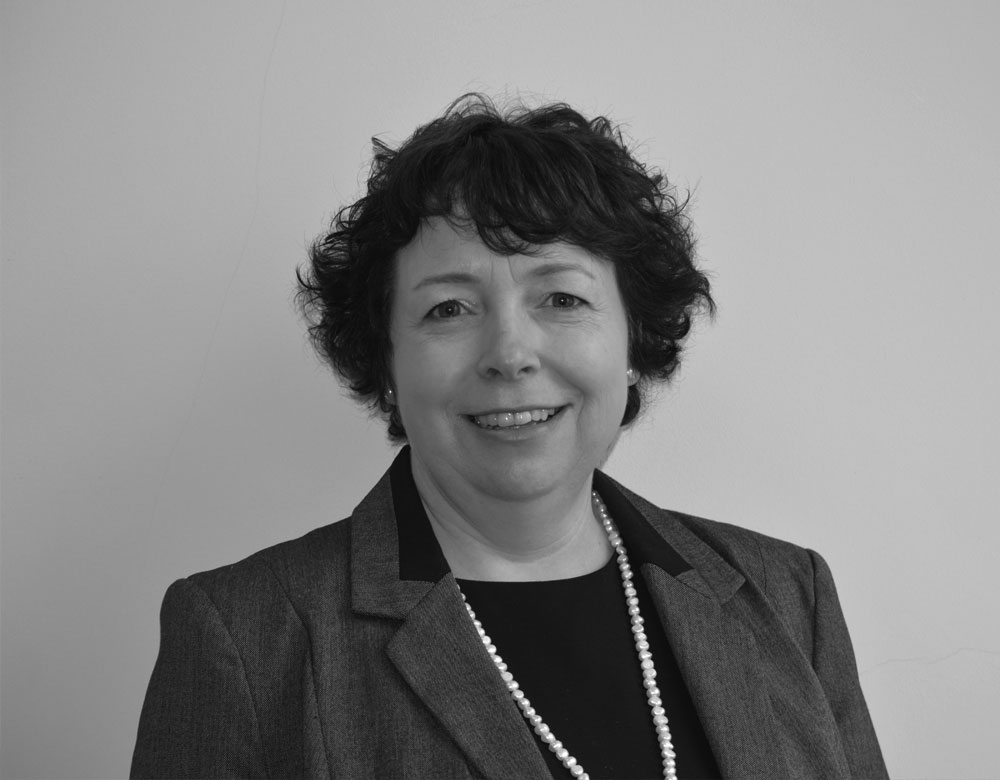 Ann Colfer
Legal Executive
Ann Colfer works as a legal executive and is a full member of the Irish Legal Executive Society of Ireland. She attended Waterford Institute of Technology from 1992 to 1994 where she studied Legal Studies. While commencing work with the firm James P Coghlan & Company 1989 she worked in all areas of the practice and eventually branched out to litigation in 1998. She now specialises in civil litigation and her main areas include road traffic accidents, work place and public liability accidents. Ann would be happy to discuss any queries you might have in relation to this areas of practice